news, Vision & the inside scoop
Studio Blog
A little of this, a little of that, and a whole lot of fun reading!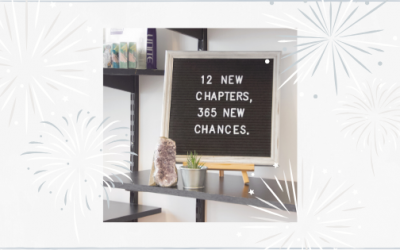 That thing that can cause a hiccup, that thing that throws you off track from sticking to your resolution? It's called LIFE!
read more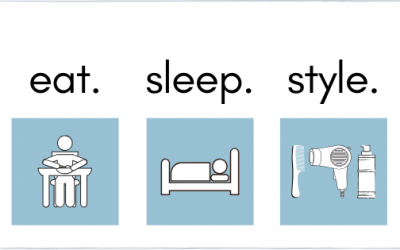 Believe me when I tell you – we don't 'notice' the hair.  We painstakingly, obsessively, analyze, overanalyze, formulate, recolour, recut and restyle the hair all within the first 30 seconds of setting eyes on it all while appearing in the throes of a catatonic state.  Seriously.  This is the Hairstylist Life.
read more